C1 Adelheid Korb-Pap, Thomas Pap, Beate Eckes
Matrix mediated fibroblast activation in rheumatoid arthritis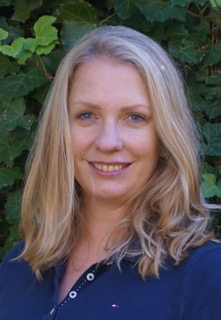 Dr. Adelheid Korb-Pap
Institute of Musculoskeletal Medicine (IMM)
University Hospital Munster
Albert Schweitzer Campus 1, Geb. D3, 48149 Munster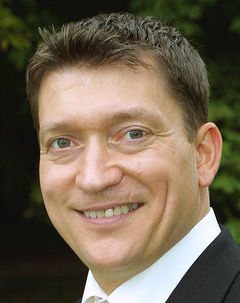 Prof. Dr. Thomas Pap
Institute of Musculoskeletal Medicine (IMM)
University Hospital Munster
Albert Schweitzer Campus 1, Geb. D3, 48149 Munster
Dr. Beate Eckes
Translational Matrix Biology
Faculty of Medicine, University of Cologne
Joseph-Stelzmann-Str. 52, 50931 Cologne
Summary
Rheumatoid arthritis (RA) is a chronic inflammatory autoimmune disorder that mainly affects the joints and leads to the progressive destruction of cartilage and bone. Fibroblast-like synoviocytes (FLS) play a central role in the progressive destruction of articular cartilage. In the course of the disease they acquire an invasive, tumour-like phenotype with the formation of actin-based invadopodia-like adhesion structures that protrude into the damaged cartilage. As one key element, these invadopodia-like structures contain b1-integrins that mediate the contact between FLS and the extracellular matrix (ECM) in cartilage. Our previous work has demonstrated a relevant role of the integrins a2b1 and a11b1 in the formation and function of these invadopodia-like adhesion structures.
Using samples from RA patients and established RA-specific disease mouse models, we will test the hypothesis that the formation of invadopodia-like structures in arthritic FLS correlates with disease severity, and if and by which mechanisms the loss or inhibition of the integrins a2b1 and a11b1 reduces the transformation of FLS into tumour-like cells and thereby dampens the invadopodia-mediated cartilage destruction. In vivo models will be complemented by high resolution imaging, complex cell culture models and systems biology analysis.
Our long-term goal is the identification of target molecules and signalling pathways that may be exploited to prevent formation of the invasive FLS phenotype and their activity in rheumatoid joint destruction.